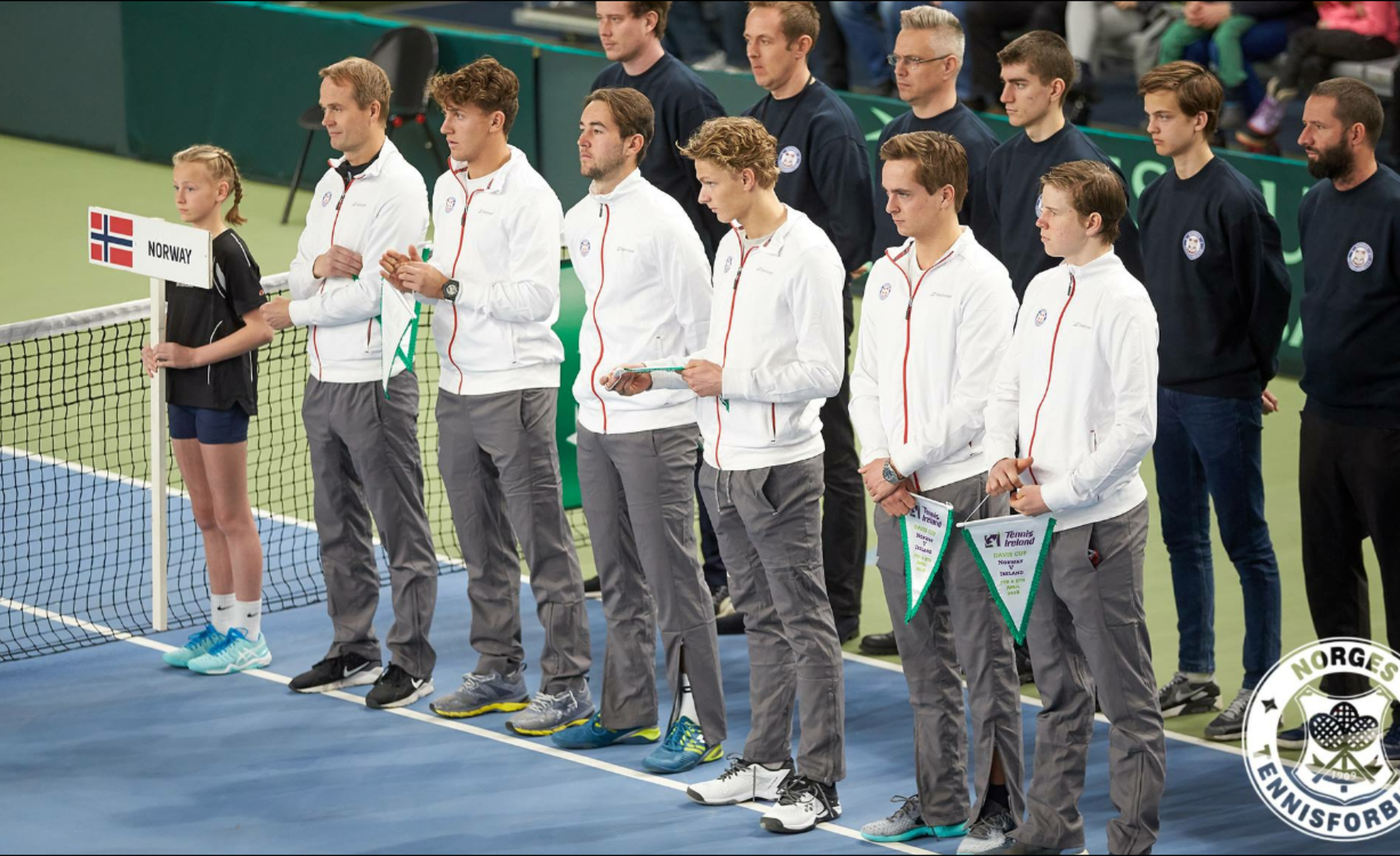 Davis Cup, April 2018
Casper plays Davis Cup for Norway in front of his home crowd.
Norway needs to win in order to stay in Group 2 . Their opponant is Ireland. Viktor Durasovic , Simen Bratholm and Peter August Anker joines Casper on the team in order to win this tie. First day ends 1-1after Durasovic loses the first match in three sets and Casper wins the second match in two. Next day they start off with doubles and Casper and Viktor delivers a very good doubles and Norway is up 2-1 before Casper goes out and plays Irelands number one. With a victory Norway will win the tie 3-1 . Again Casper delivers and wins his third match in two sets and Norway wins the tie 3-1 and stays in group 2 .