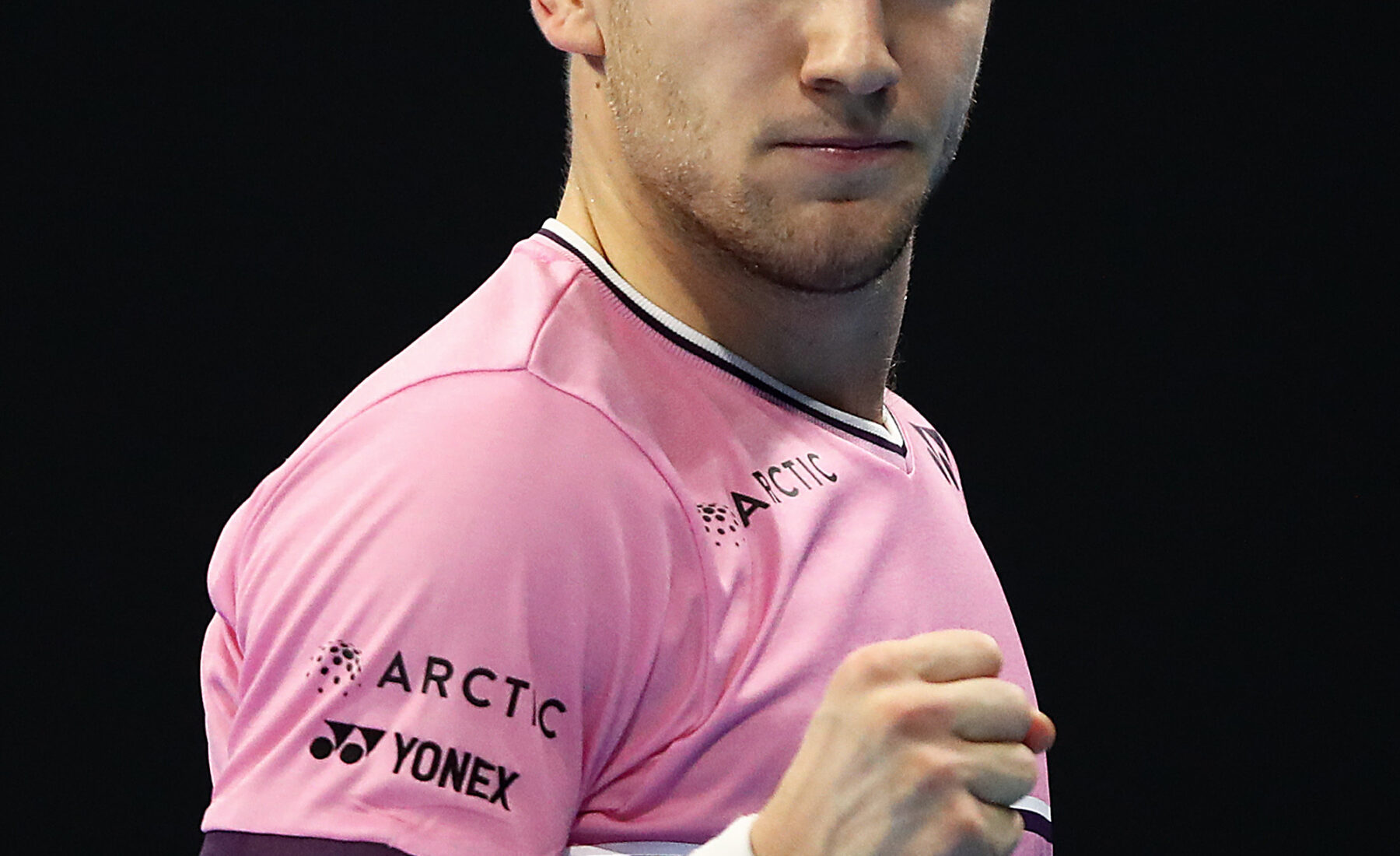 St. Petersburg ATP 250
After Davis Cup, I left for Russia and St Petersburg ATP 250 indoor event straight from the clay.
I managed to reach my first quarterfinal in an indoor event and was very happy with this achievement. Beating Bublik and Caruso , losing in three sets to Coric this was good results for me on indoor hardcourt. Hopefully I can continue my progress on the indoor surface.
For more info, check out this link from ATP Tour;
https://www.atptour.com/en/news/ruud-bublik-st-petersburg-2019-wednesday