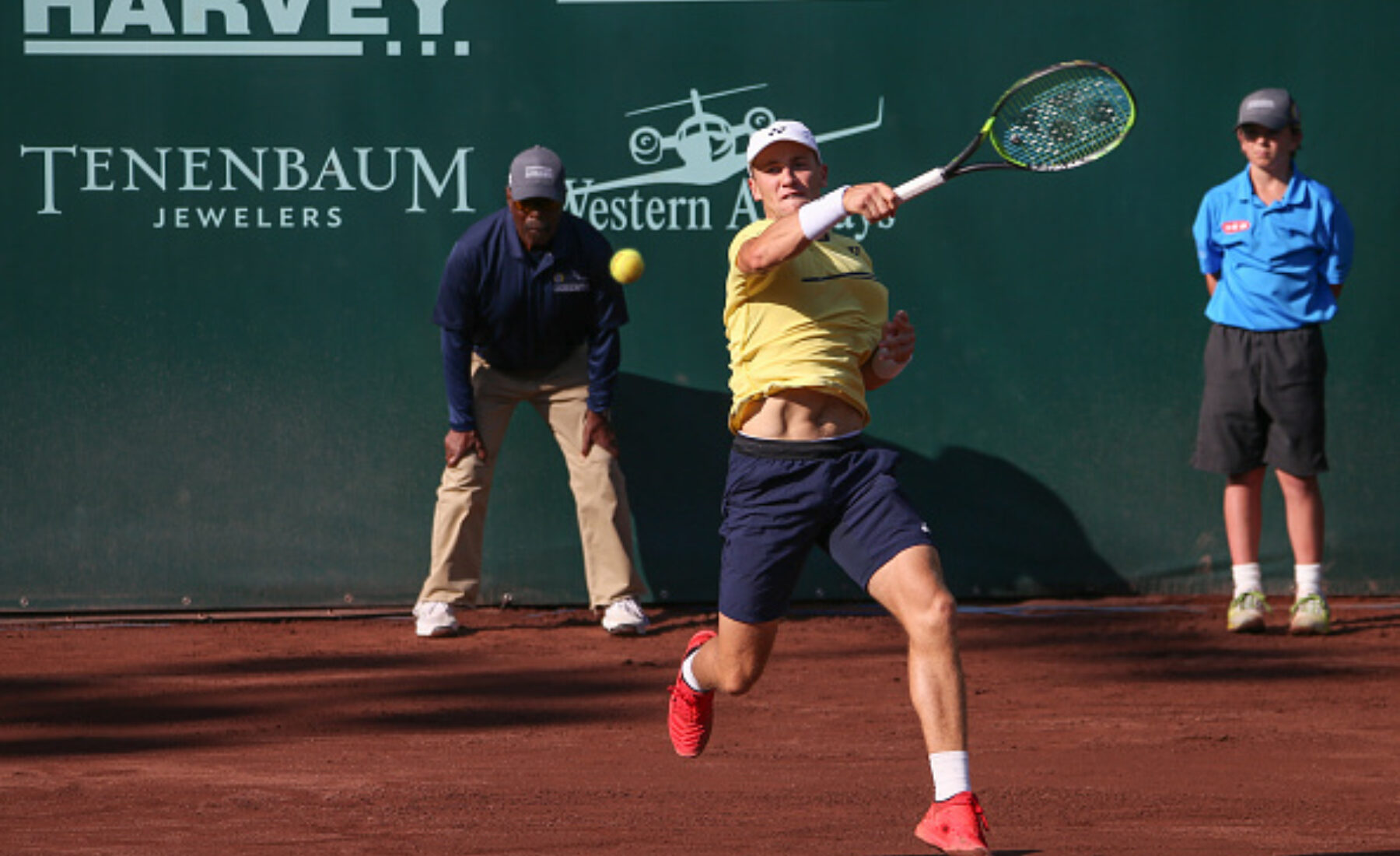 14. April 2019
First ATP 250 Final
After many weeks in the US on hardcourt I ended my US trip in Houston ATP 250 and the Men´s Claycourt Championship.
It felt good to be back on the red clay and my game was in a good place. I delivered some good matches and defeated Dellien , Opelka, Granollers and Galan to reach the final. My first ever 250 final and a new goal was reached. I lost the final to Garin but we had a good match with heavy claycourt game from both of us. I felt my game improved with every match played and was now looking forward to continuing the clay season in Europe.
I really enjoyed the ATP Houston tournament. A very well organized tournament with people wanting to help all the time.
For more info, check out these links from ATP Tour;
https://www.atptour.com/en/news/ruud-uncovered-feature-april-2020
https://www.atptour.com/en/news/garin-ruud-galan-houston-2019-saturday